Location and Contacts
Hotel Terminus Fiuggi
HOTEL TERMINUS FIUGGI
Via Fonte Anticolana, 35, 03014 Fiuggi - FR
Tel: +39 0775 515196

You have something to ask us or to advise us?
Would you like a clarification on rates or advances on upcoming special offers?
Here is our e-mail:
info@hotelterminusfiuggi.it
To answer you will be a pleasure!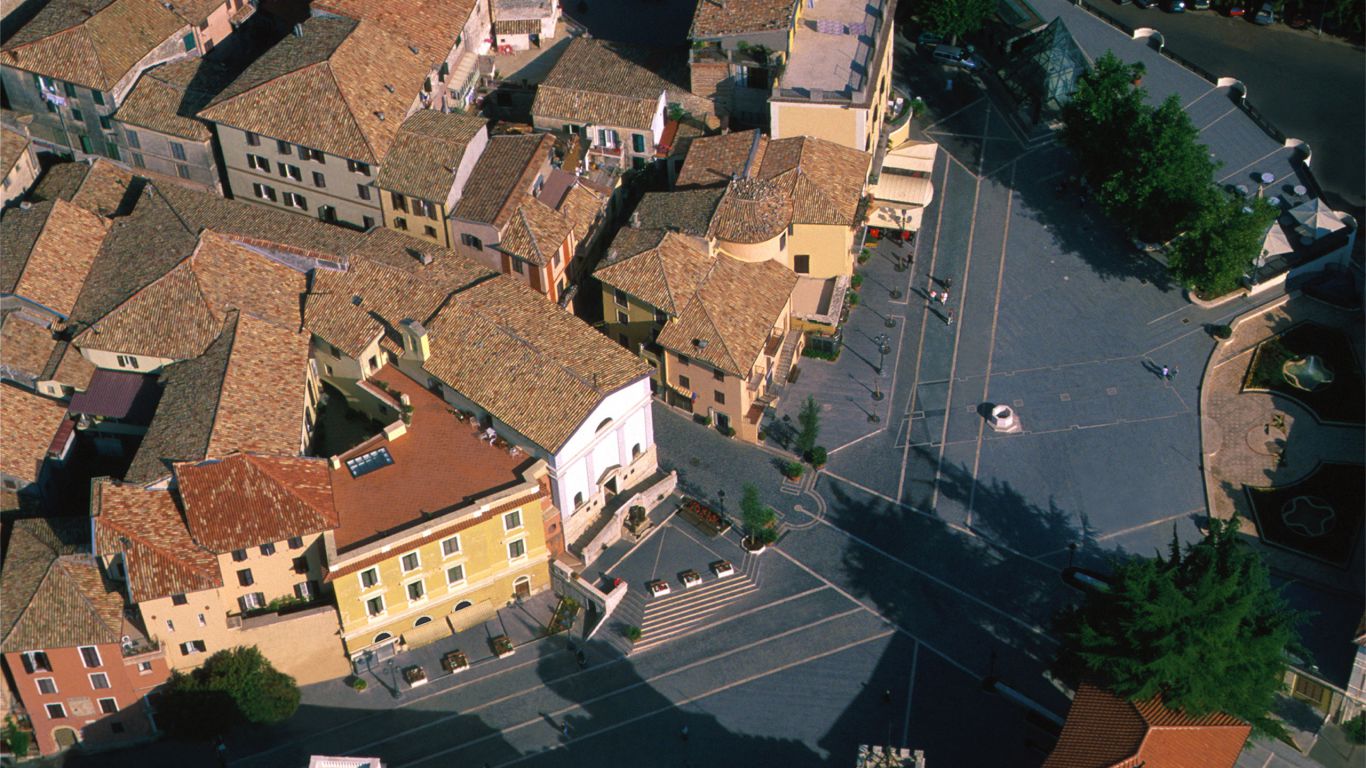 BY CAR
To reach Fiuggi from whichever direction you come from, take the A1 Rome-Naples motorway and exit at the Anagni-Fiuggi exit.
Once you exit the highway, turn right in the Anagni-Fiuggi direction, now drive along the Anticolana highway until it ends, about twenty kilometers. The highway at its end crosses via Prenestina (at the moment it is already in the territory of Fiuggi) turn left, the road after a small stretch on a slight slope begins to rise and after a series of comfortable curves to the right, left and again to the right we reach Fiuggi-Terme. Continue straight ahead passing the entrance to the Bonifacio spring.
Continue for about 400 meters and turn left, at the end of the road turn right and to reach the internal parking of the Hotel, go ahead slowly for about twenty meters, and on your left you will cross the entrance to the parking lot.
ON THE TRAIN
The Anagni Fiuggi railway station is located along the Rome-Frosinone-Cassino-Caserta-Naples railway line. All the trains, of the Regional type, depart from the Termini Station in Rome, therefore it is necessary that all the guests of Fiuggi, if they do not want to make further changes of trains, must reach Roma Termini and then use the trains of the line above.
Unfortunately for those who come from the center-sub Italy it is necessary that they reach Cassino or Caserta first and then take the convoys of the Rome-Cassino line in the direction of Rome.
Once at the Anagni-Fiuggi station it is necessary to take the Co.tra.l bus in the square in front of the station, the ticket can be purchased at the station's bar, the last stop of the journey and the Fiuggi bus terminal Source.
On weekdays it is advisable to take, if possible, the trains departing from Rome in the morning, as they are less crowded, and also not to arrive at the Anagni-Fiuggi station after 9.00 pm as the Anagni - Fiuggi Fonte station bus makes the last run at 9.00 pm
Discover the surroundings of the Hotel Terminus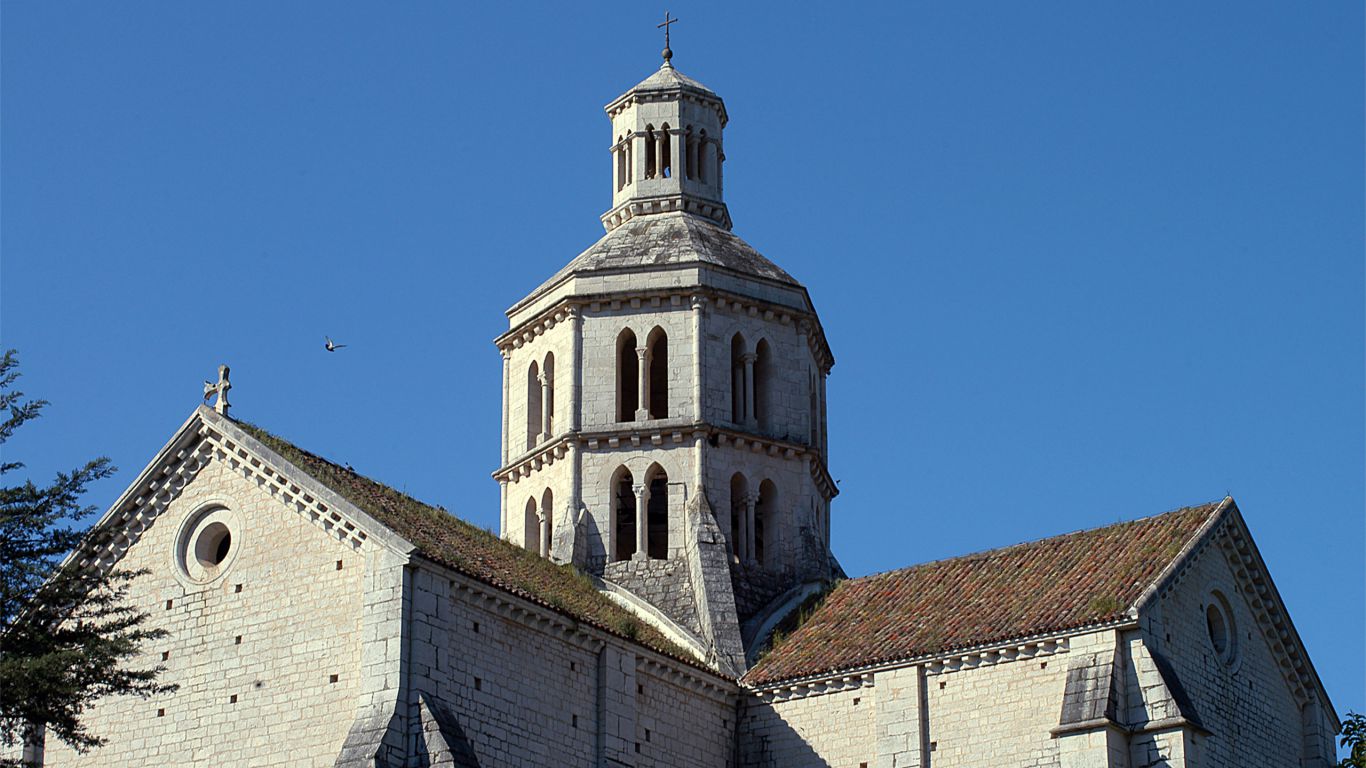 Fossanova Abbey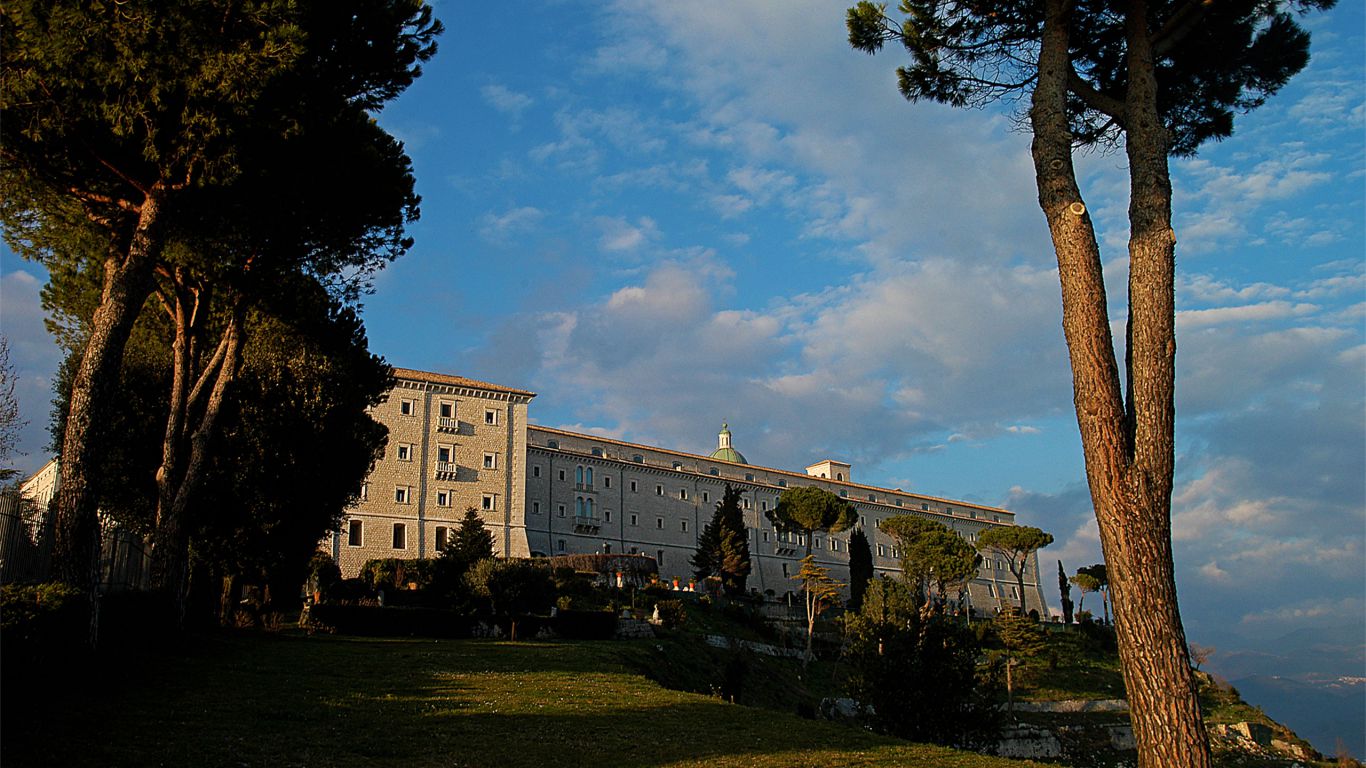 Montecassino Abbey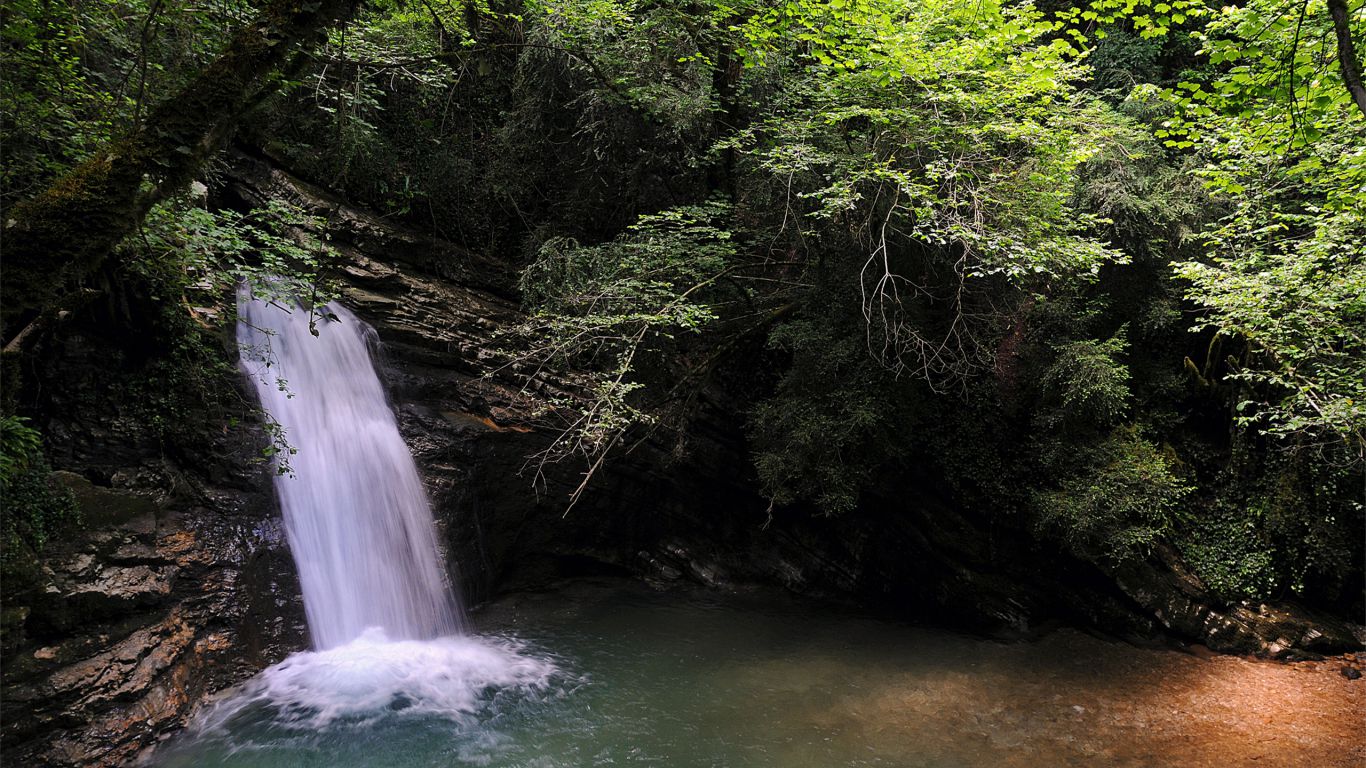 Comunacque Waterfall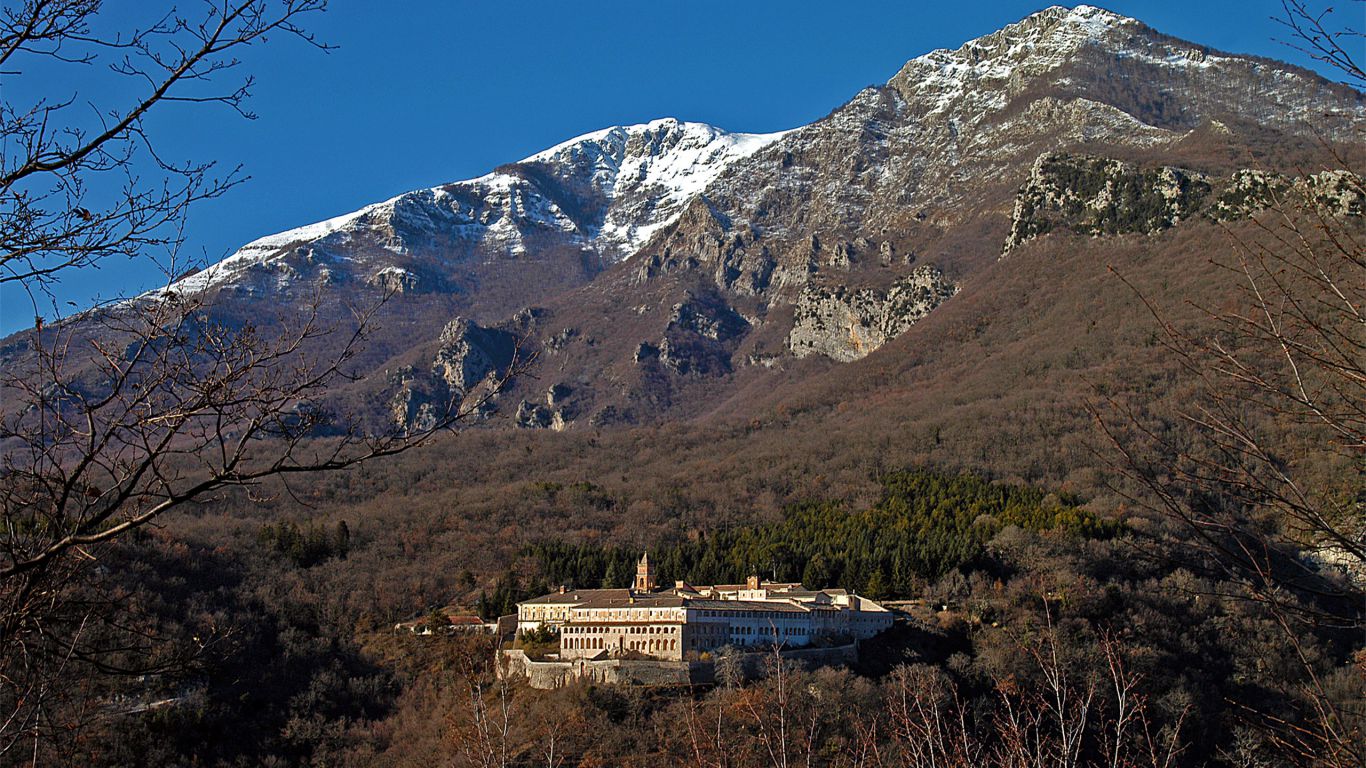 Trisulti Charterhouse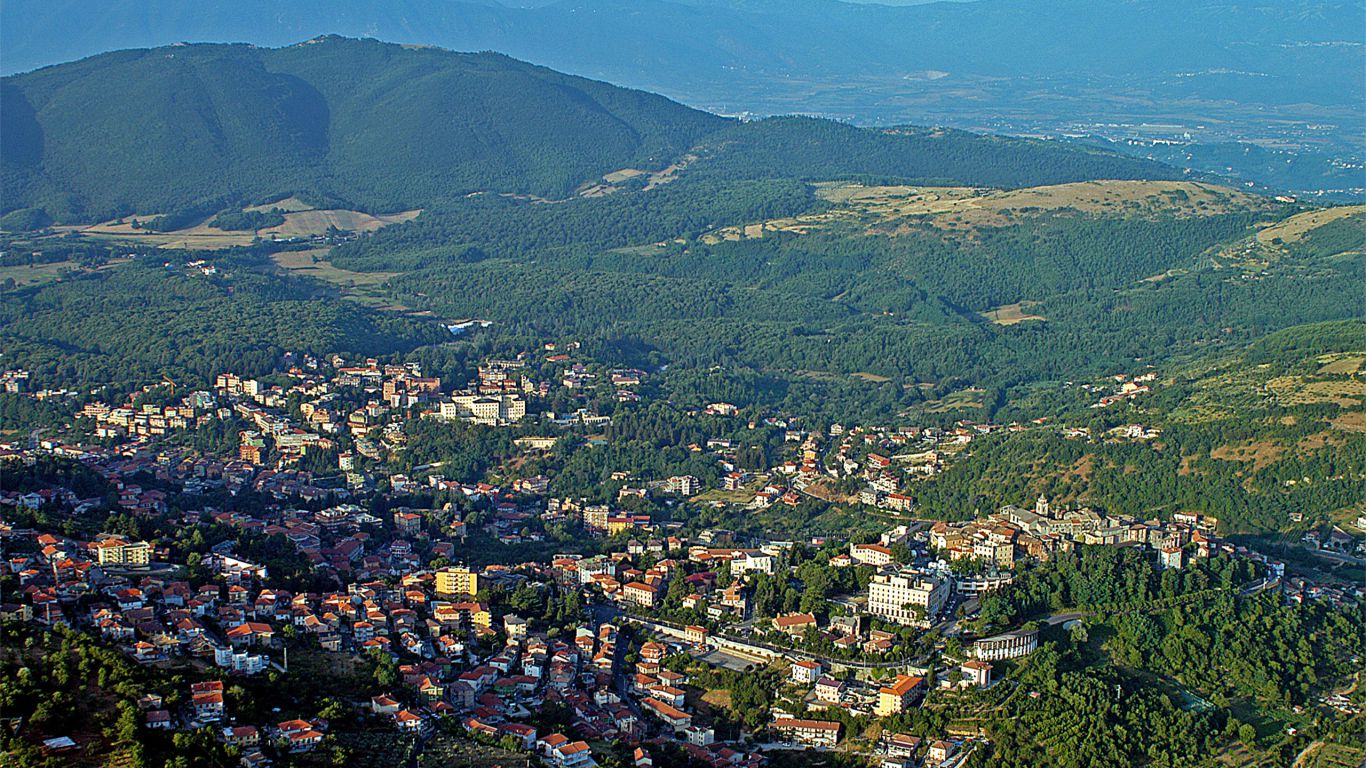 Fiuggi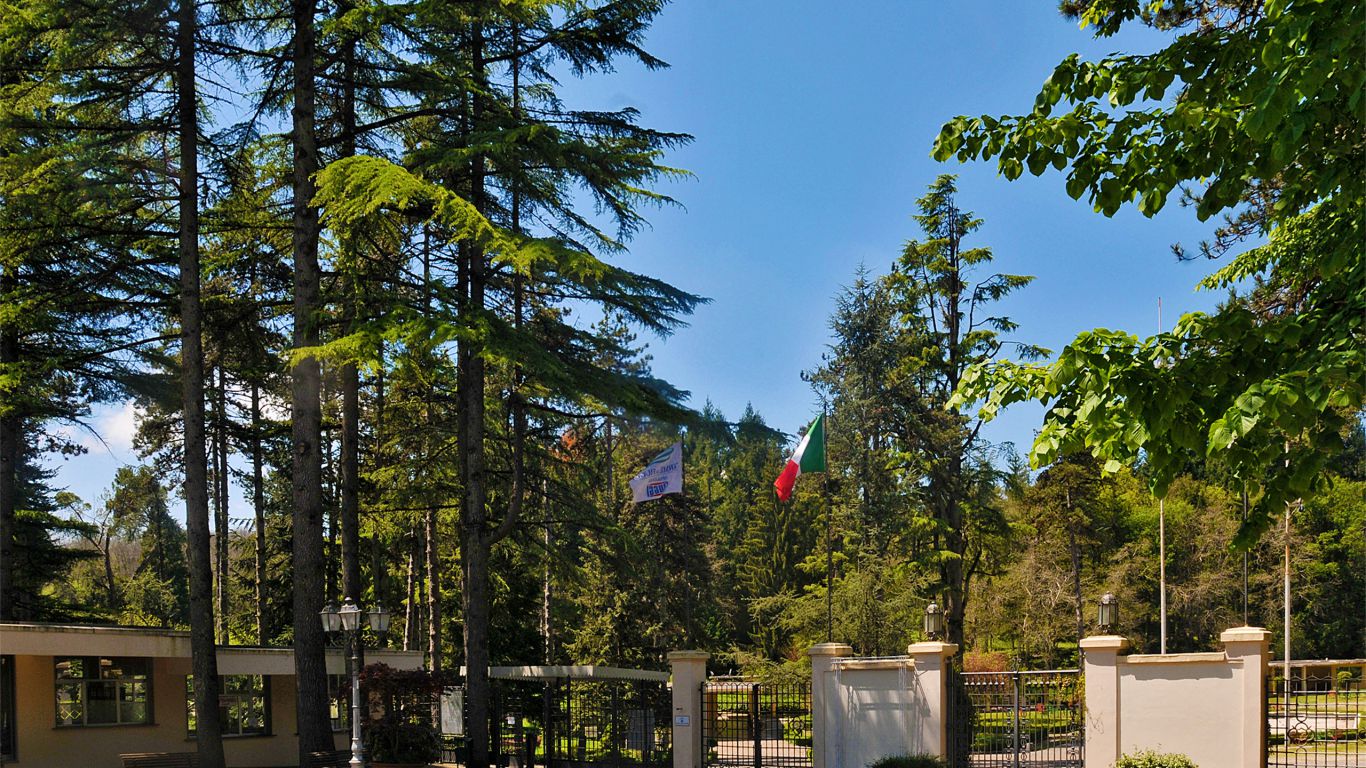 Fonte Anticolana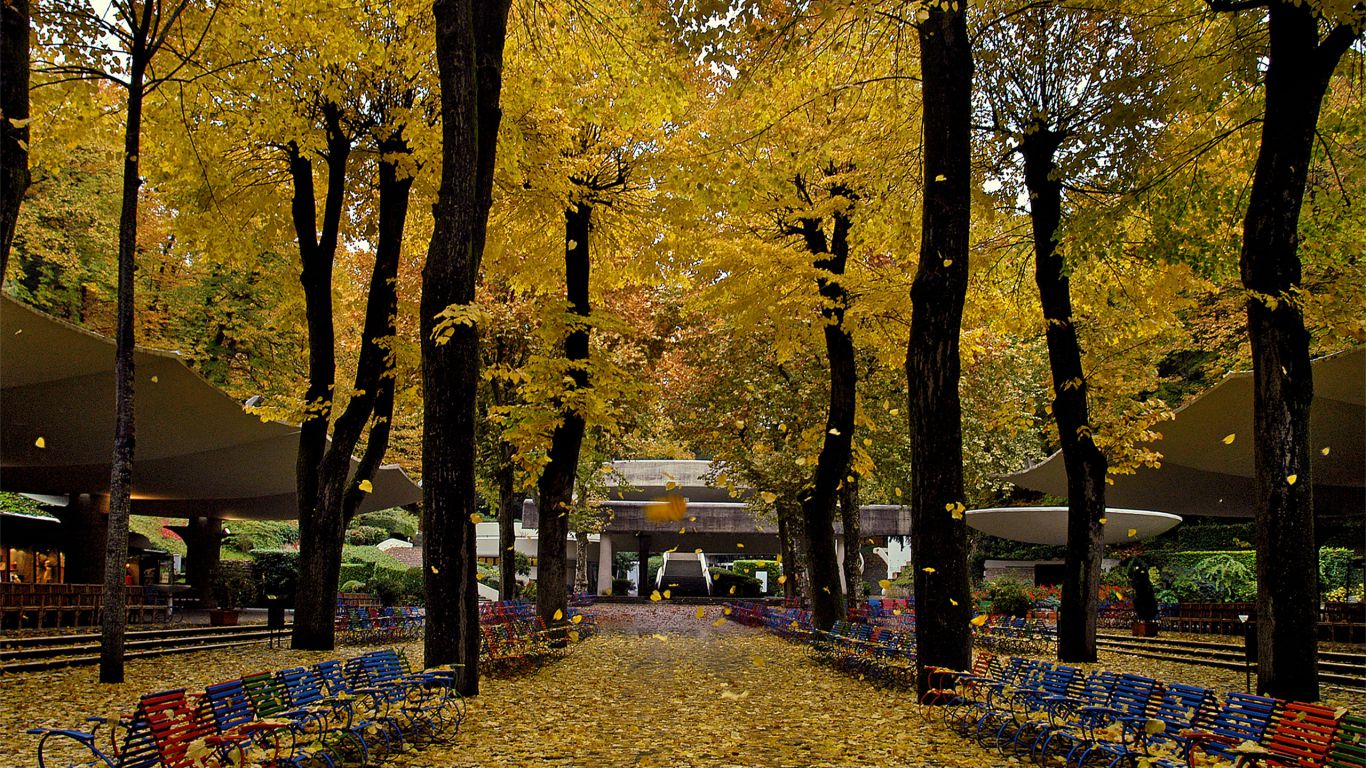 Fonte Bonifacio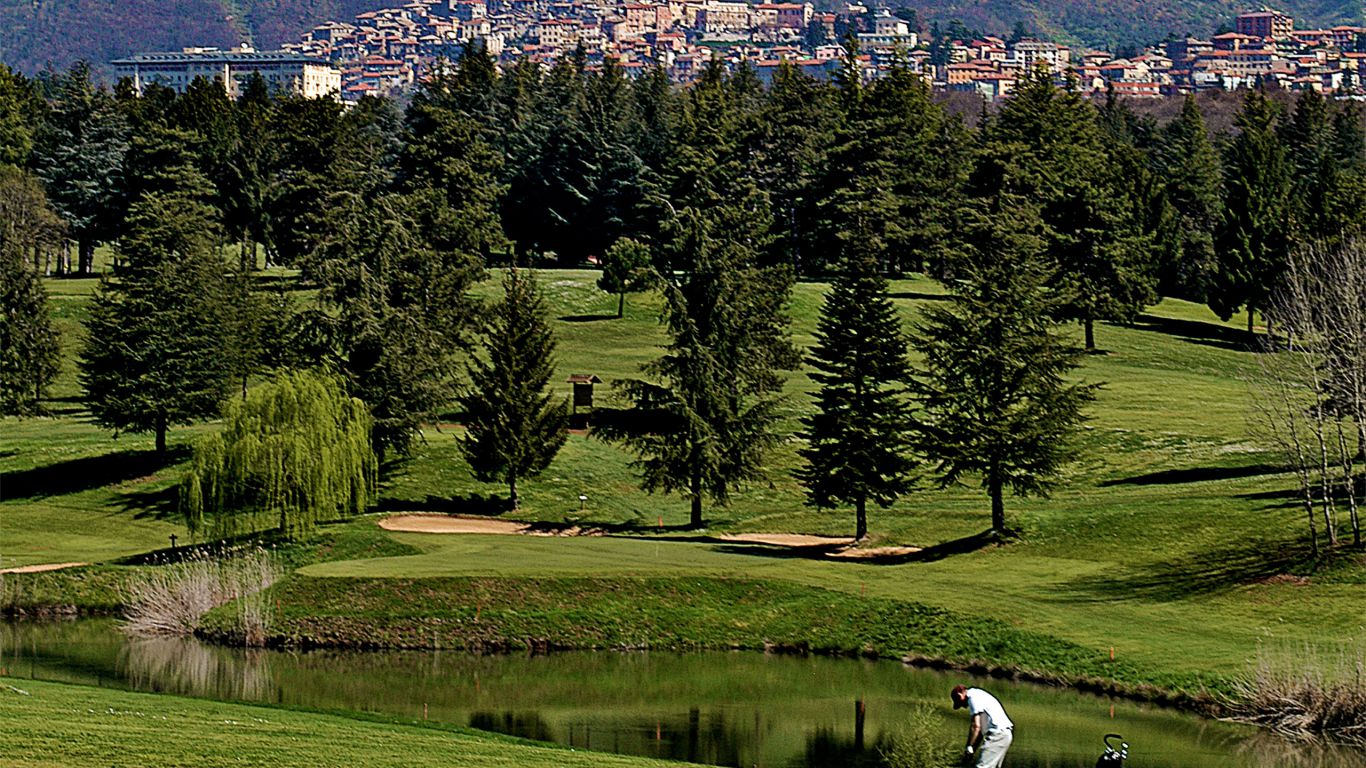 Fiuggi Golf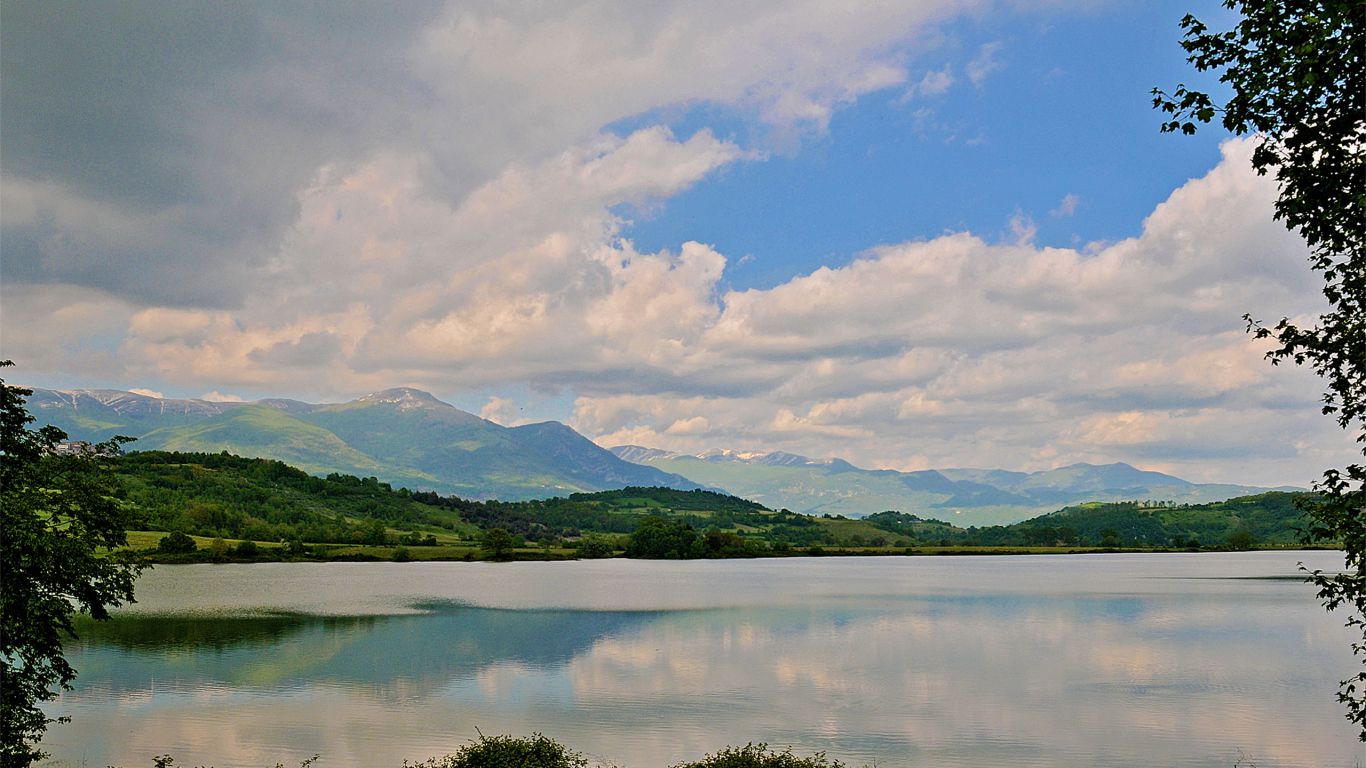 Lake of Canterno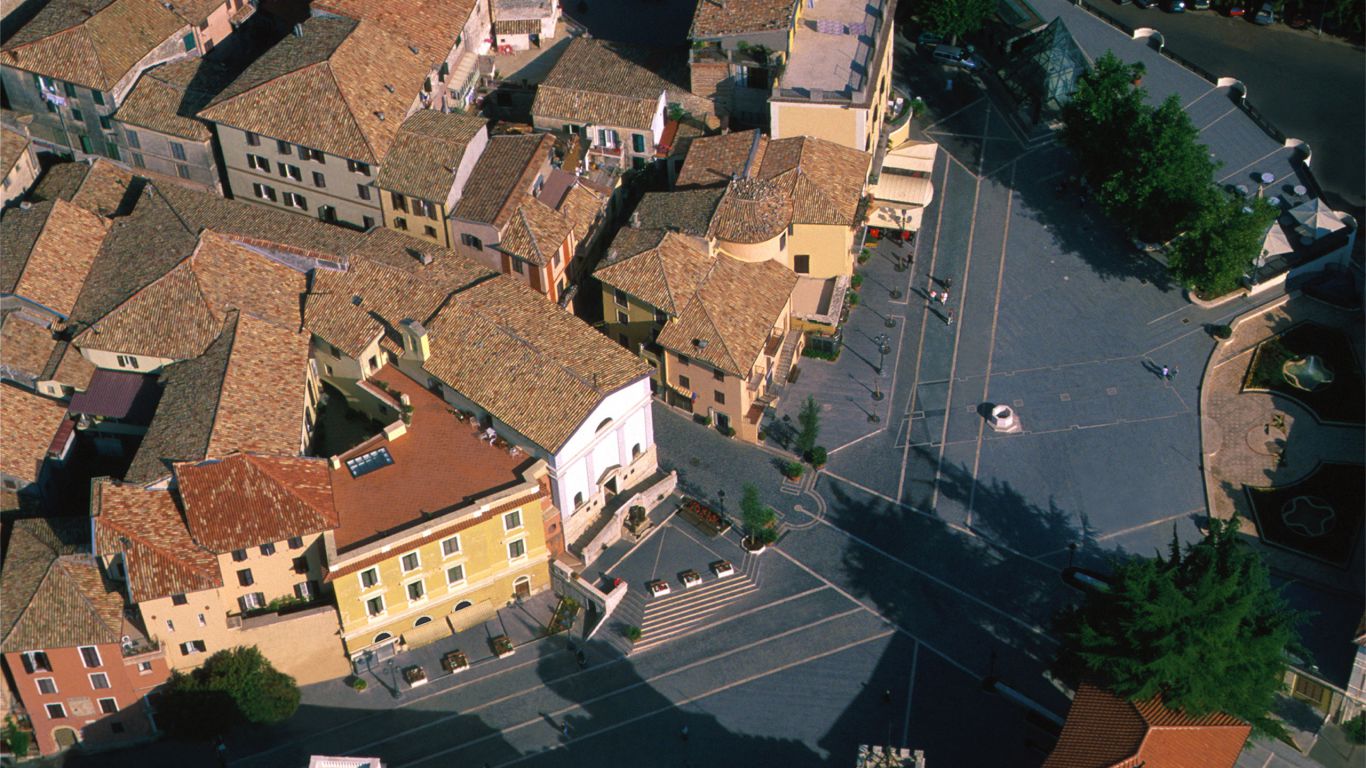 Trento Square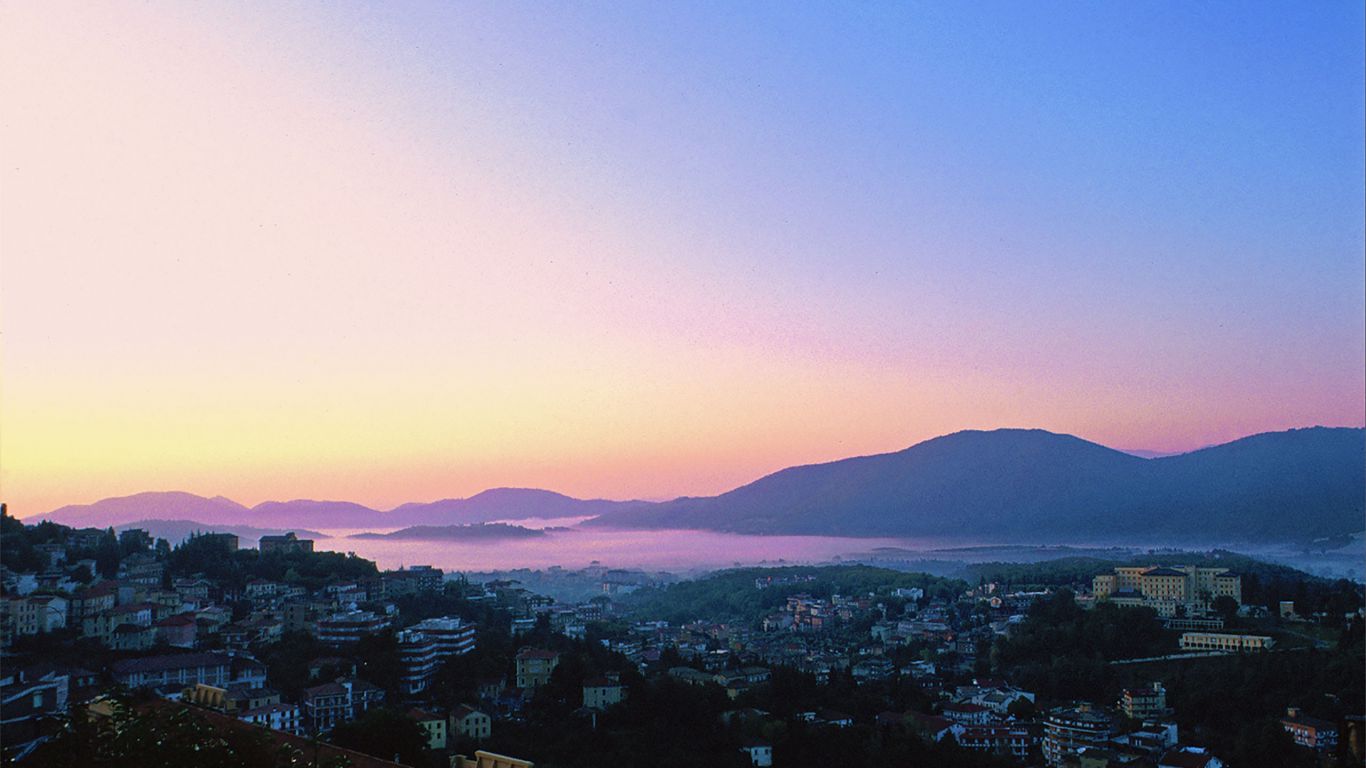 Anticolana Valley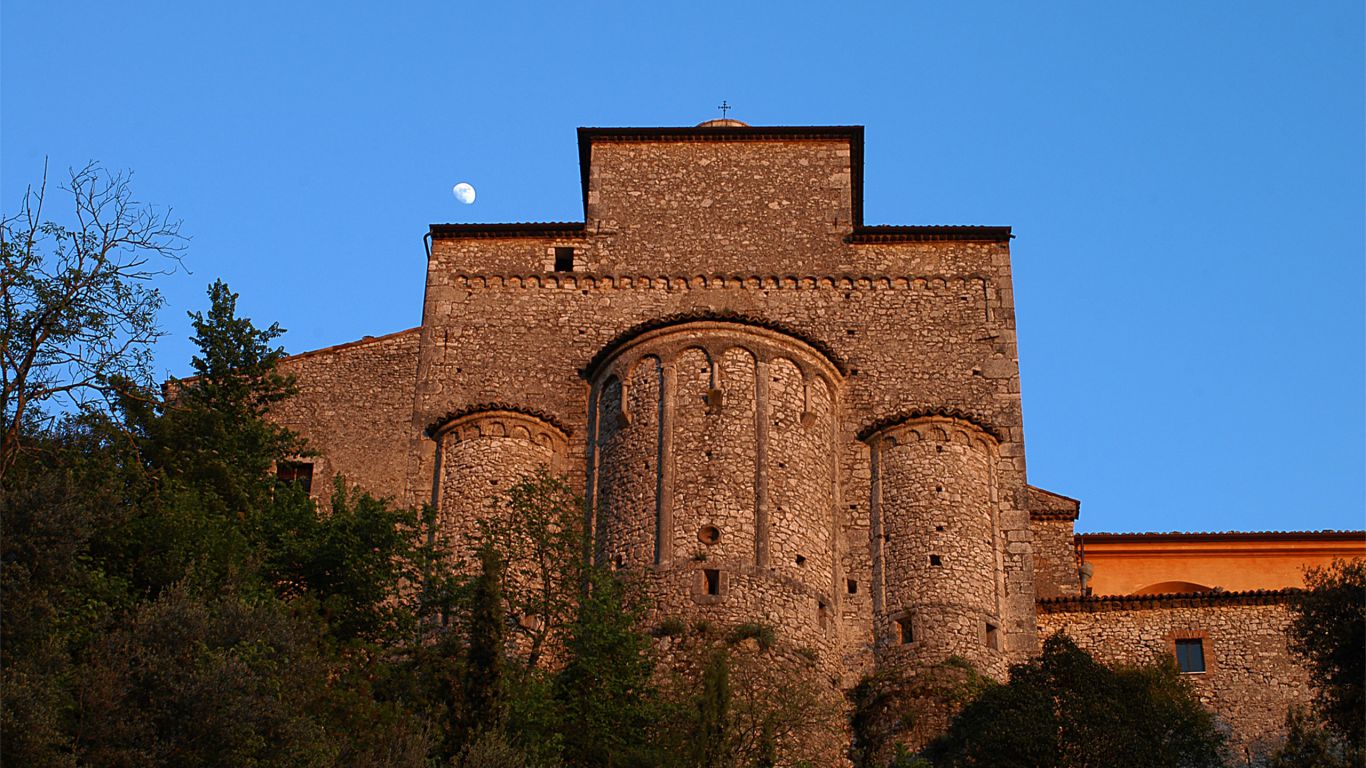 Saint Erasmus Abbey